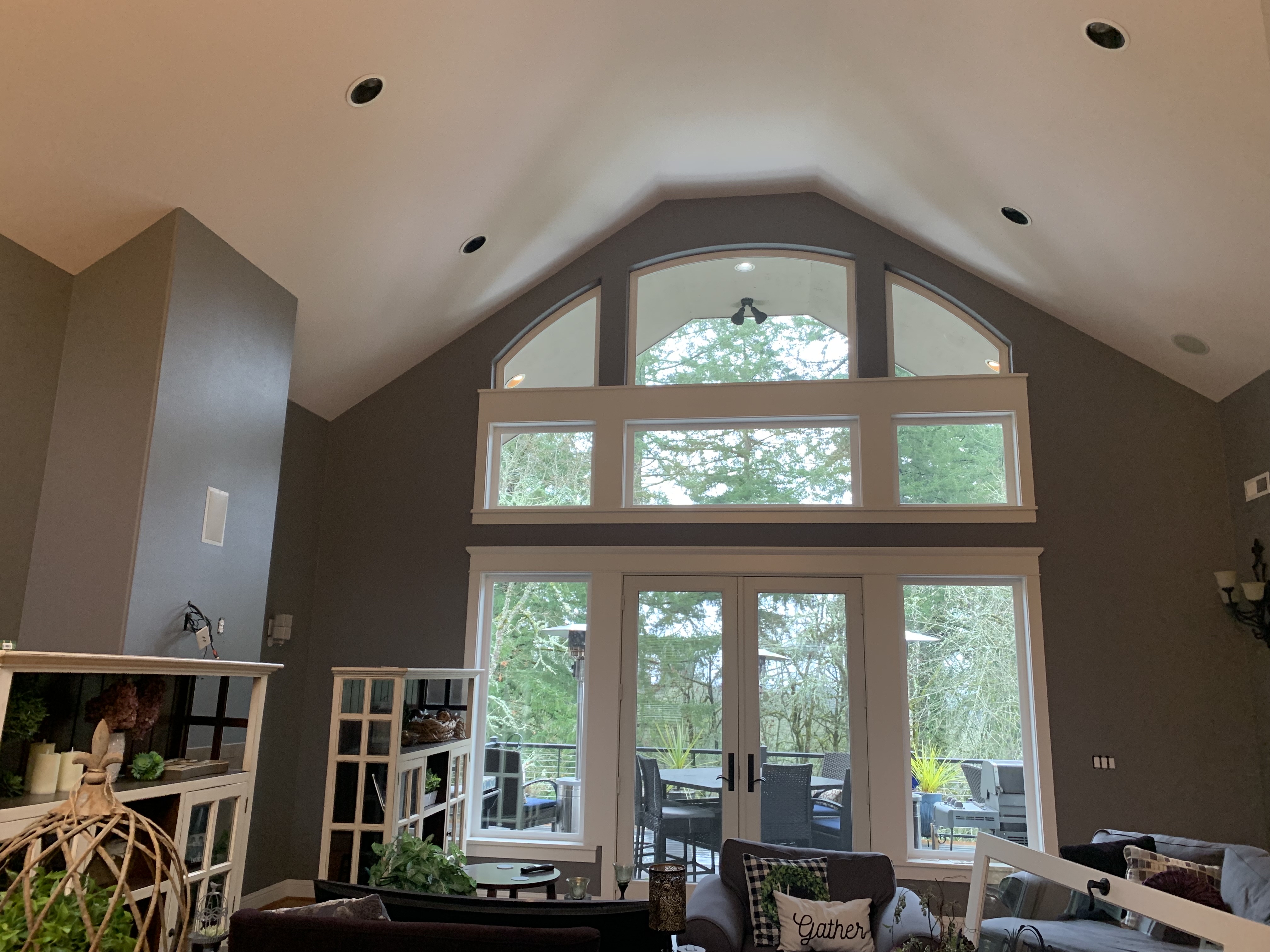 Interior Painting
We make sure to treat your home just like we would treat ours. All surfaces not to be painted will be meticulously covered and sealed before any painting begins. Leaving the job site in your home cleaner than it was before is one of our top priorities.


From painting your walls, ceilings, trim, doors and any repairs, we will take it on. We make the interior of your home look brand new by repairing holes, scrapes, tearing down wallpaper, etc.
We will work with you every step of the way to make sure you are comfortable in your home. Our crew is professional and efficient to guarantee you a job that you are proud of.