HIGH QUALITY PAINT SERVICES IN THE VALLEY SINCE 1961
Top Quality Paint Jobs for Residential & Commercial Exteriors, Interiors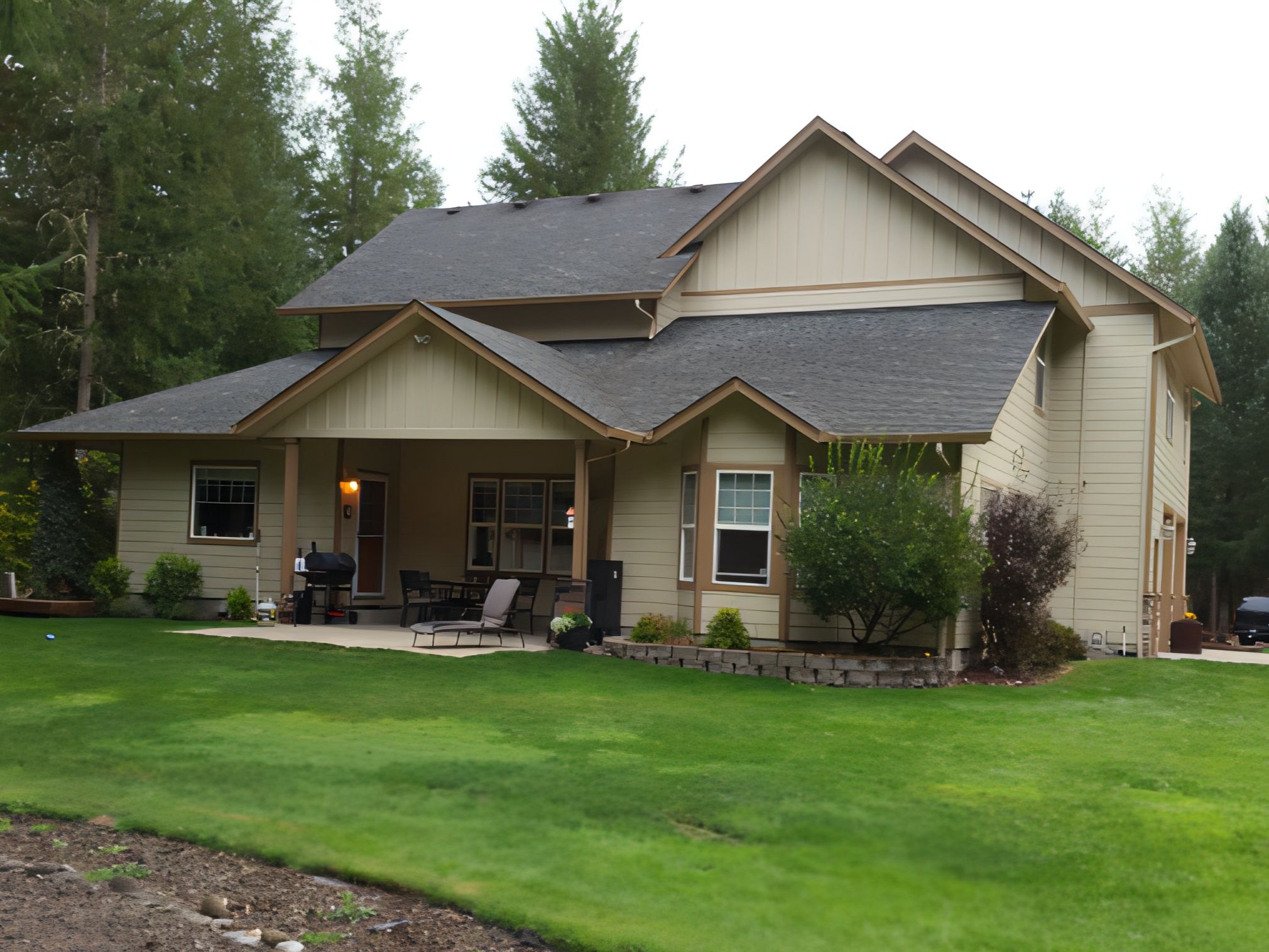 A Company You Can Trust
Since 1961 Stom Painters has been a full-service interior and exterior painting company. Good communication, organization, and professional craftmanship is the key to the best product possible. We want to go above and beyond expectations with precise work and professionalism. Throughout the past 60 years, we have painted thousands of residential and commercial buildings in the Willamette Valley.
Our community and teamwork mean a lot to us.
There is not a job in the valley that is too small or too big for us. We have a crew that has been with us for over 10 years that knows how to get the job done professionally and efficiently. We take pride in our work and have a passion for the art of painting.
Our goal is to make YOU happy!
Cedar house with a unique color scheme!
1208 29TH AVE SE
ALBANY, OR 97322
United States